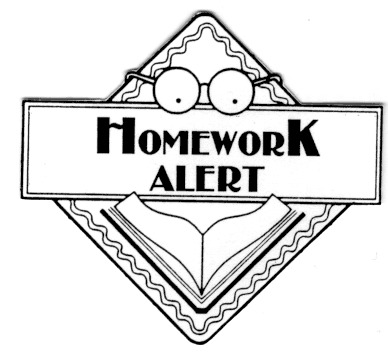 Homework Notification
Teresa Oropeza
Friday, March 27, 2020
HWUSD will be sending at home curriculum packets beginning Monday, March 30th. Packets have been sorted by lunch drop off locations. These will be distributed bi-weekly. Please make every effort to make arrangements for pick up. Your child's teacher/s will be contacting you via telephone if they haven't done so already.
Hayden Senior Center 10-10:30
Pinitos Park 10:35-11:05
Winkelman 10-10:30
Dripping Springs 10:40-11:10
Indian Hills 10-10:30
Dudleyville Park 10:40-11:10
CAC 10-10:30
Mammoth 10:40-11:10
Kearny Park 10-10:30
Please be patient as we try to create this system of home instruction. Thank you!